Welcome: Frequently Asked Questions
Can you give me a primer for what will be covered on the course?
---
1. THE MINDSCAPE CONCEPTS: RECAP
This gives you the evidence, including quantum law, supporting why MindScape works. Scientific and supporting studies are presented. This is a key session as it gives your logical Left Brain enough information to "relax" and let your more creative and intuitive Right Brain "have a go" later in the course! Video: Symphony of Science: Quantum World! - Morgan Freeman, Stephen Hawking ...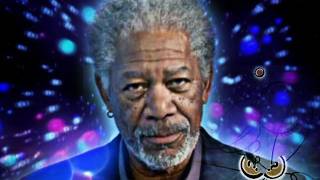 Video: Discover How To Re-wire Your Brain - Quantum University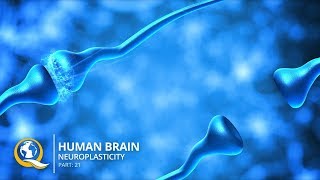 Video: Thoughts Become Chemistry - Dr. Bruce Lipton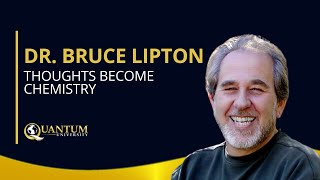 Video: It Starts Now - Alan Watts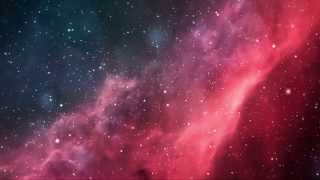 2. TECHNIQUES FOR EVERYDAY LIFE
This part of the course sets you up with a "kitbag" of techniques (it's like adding apps to your mobile). Jane works with you to show the key to MindScape is that you learn to operate in Alpha State. Of course, in order to achieve "everyday breakthroughs" you need to use MindScape everyday. When you see how quickly and easily you can get into Alpha State, you will see how everyday transormations can become rountine. And you can have fun too! Video: How To Change Your Thinking: You Are The Placebo - Dr. Joe Dispenza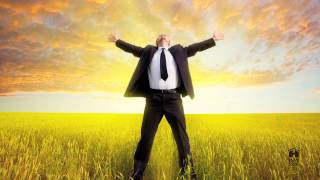 Video: Six Minutes to Success #1: Bob Proctor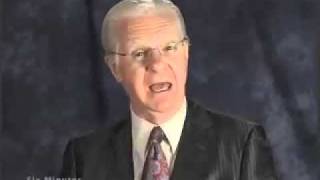 3. TECHNIQUES FOR PERSONAL DEVELOPMENT The exercises you carry out in this part of the course will help transform your life, relationships and in business. It is the profound transformations experienced by many that lead to the honest and extra-ordinary testimonials for Jane's MindScape classes. For more detail see: www.the-doorway.com/mindscape and go to the Course Information section.
---
What is the address? Is there plenty of free parking?
---
Just find your way to The Centre, 44 Hetherington Circuit McKellar ACT, McKellar, Australian Capital Territory 2617 Australia (Google Map Link). Yes! There will be plenty of off-street parking. Once parked, head in and Sue will be there to welcome you, along with Jane and Steven (directors of www.The-Doorway.com) Then you can get that cup of tea or coffee to settle you in ready for the course.
---
What time do I arrive? How long does the day last?
---
On Saturday: Please arrive by 7.45am; though do arrive anytime from 7.30am. The course runs from 8.00am to 6.00pm. It's worth having a tea, coffee or cold drink and getting settled in. You're about to be immersed in a good amount energising information and an good start is the right way to start :)
On Sunday: Please arrive at 8.45am. The course runs from 9.00 am to 6.00pm.
---
Should we take notes? Can we record sessions?
---
Absolutely - that is a great idea and most people do take notes. You will be provided with a complimentary notepad and pen. There are many new concepts and ideas being presented by Jane, so get your pen ready!! Unfortunately you cannot record the sessions; though we will be making useful content and some recordings of exercises available in future. We'll let you know via the FaceBook page and via email.
---
Will we be offerred ongoing support?
---
Yes, absolutely. Once you have started your journey you are not alone. To really succeed in achieving "everyday breakthroughs" you need to use MindScape everyday. And just as every top performing athlete and team uses coaches and mentors, you should too. Jane is available to provide mentor sessions. Just ask her or Steven and they can help you book a session. Mentor sessions cost $250 per hour and $195 per half hour. Once you walk through your doorway and see the new potential in your life and / or your business being realised, you will be motivated to keep making personal and professional progress. This is how you maximise your investment in the course and your business.
---
Is the course deductible? What about mentor sessions?
---
Yes courses are generally 100% tax deductible as a business expense against taxable profit. This makes attending the course highly financially effective. Though do check with your accountant around your entitlement to this. If you would like an invoice for tax purposes please ask Steven or Jane (or email: support@the-doorway.com). Mentor Sessions with Jane are similarly tax efficient and makes savvy business sense.
---
What do we do about food and lunch?
---
During the breaks light snacks are provided: tea, coffee, fruit and snacks. Though feel free to bring your favs along:
Please ensure you provide the nourishment and dietary needs you require over the day, particularly if you have special dietary requirements.
Support yourself - your own snacks and drinks are encouraged, such as fruit juice, smoothies, nuts etc.
As we work focussing on our mind power with this course, light food over the day is suggested, including a nourishing lunch.
For lunches, you can either bring your own or head out for a bite. The lunch break is one hour and 15 minutes, so be sure to get back in time :)

---
What do we wear?
---
Wear clothes that make you feel relaxed and comfortable. So, yes, casual clothing will work well. You'll will be seated for much of the course, so wear shoes and clothes that let you relax. That way you will be ready to take on all the new information.
---
---